Make your trip to the museum even more enjoyable by having lunch or dinner in tasteful surroundings!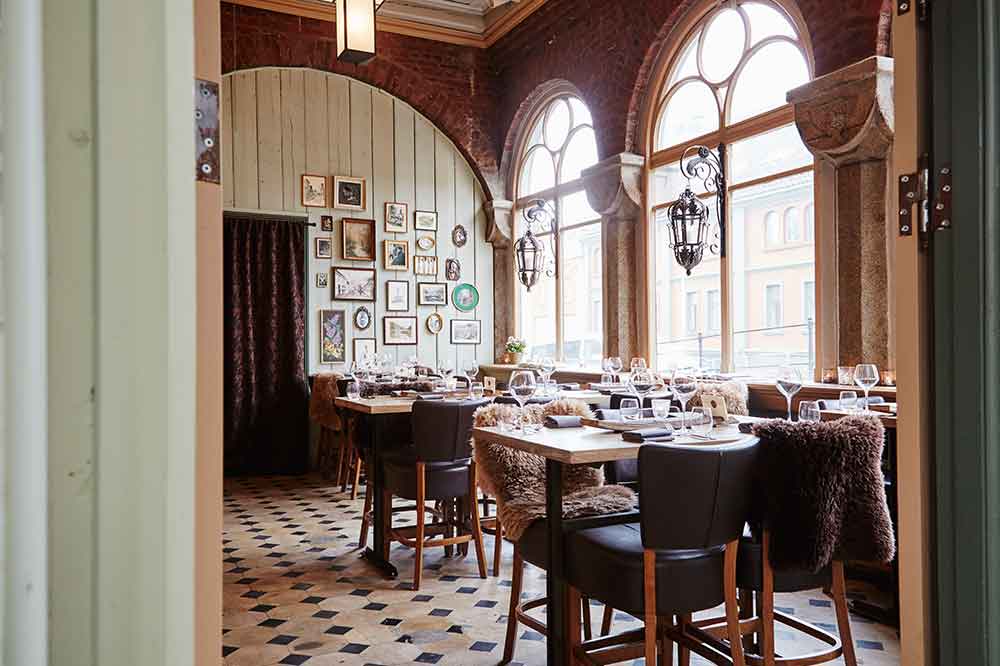 Smakverket is a café with a lunch menu.
---
Generous lunch dishes, freshly brewed coffee, newly-baked scones and muffins – take an art-break at one of Bergen's most popular cafés. With a rich menu of delectable dishes and beverages, it's easy to sit a while at Smakverket. Locally-sourced bacon, poached eggs, crisp salad – top-quality produce in the hands of dedicated cooks, who discover good taste through ever-new combinations.
Menu
---
Tasty Pasta

Cheap, tasty, easy to make, and perfect for vegetarians, this delicious but simple dish is a winning crowd pleaser every time.
Sprouts Salad
Sandwiches and salads are vegetable seeds, particularly the brassica family, but also lettuce and other greens thin, crunchy, and packed with nutrients.
Healthy Oats
Oat groats are whole oat kernels that have been cleaned and treated with heat and moisture. This increases shelf life, flavor steel-cut oats as oat groats
"In the restaurant business, as opposed to the theater, center orchestra is an 8 P. M. reservation. Orchestra on the side is 7 or 8:30. Mezzanine is 6 and 9. But people don't take it personally when they call the theater and can't get what they want."